EIGHTY
EIGHTY Magazine is a print-only publication that taps into a nostalgic feeling by exploring the dynamics and appeal of '80s culture and aesthetic — its style, colours, music, fashion, movies, technology, architecture and more.
Its pages are composed of long-form features, photo stories, essays, in-depth interviews, art work and collaborations. They seamlessly form a mix of retro, nostalgia, and actual snapshots of the 1980s.
Issue 1, coming 2022.
Printed in a limited edition number of copies.
275 x 210 mm, number of pages TBD
Front cover artwork (below) by
Eric Weidner


ANALOG Magazine

ANALOG Magazine is a print-only publication. It's the magazine for analogue nostalgia.

The magazine is currently a design concept.

220 x 160 mm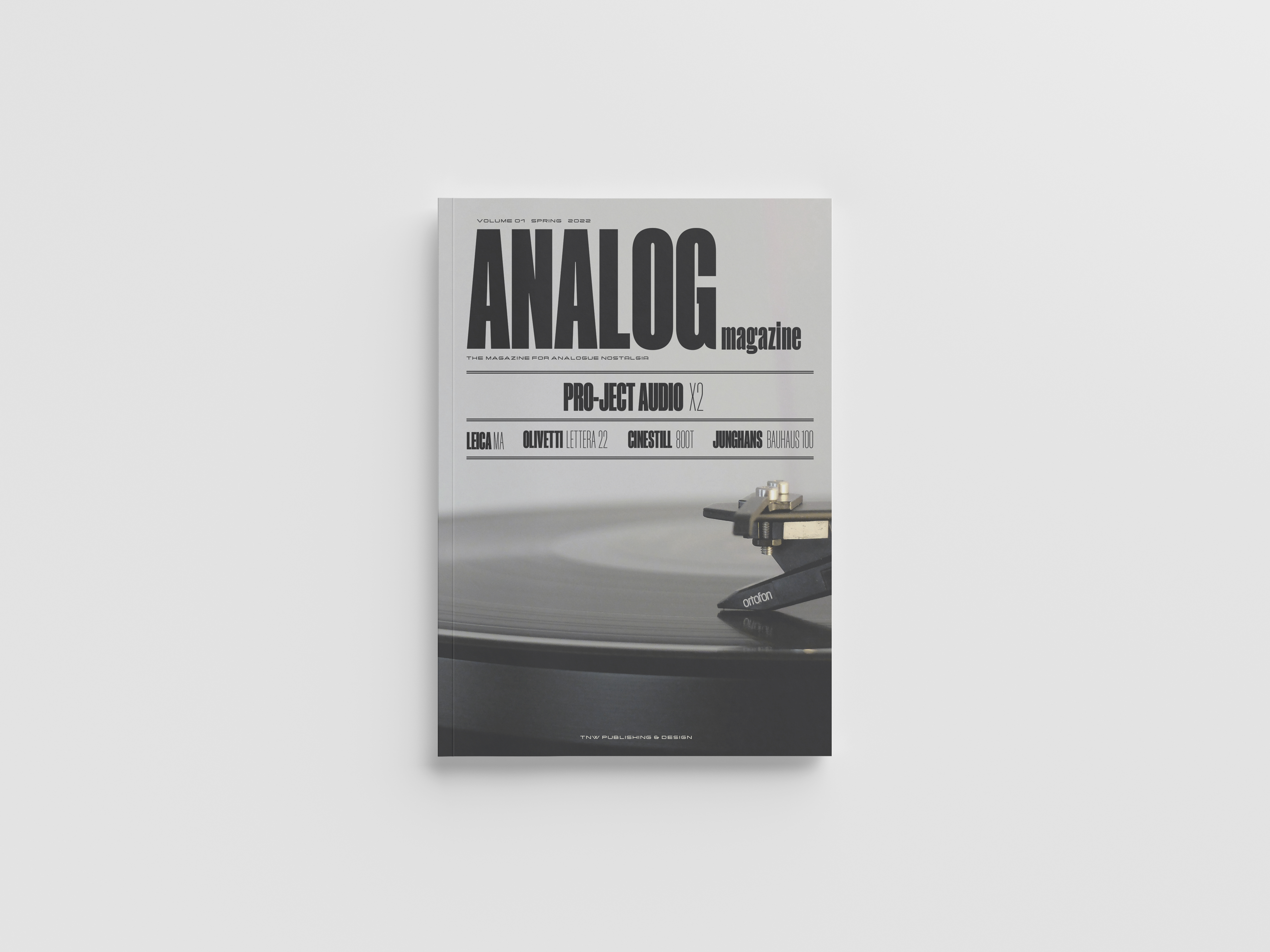 Magnolia Mountain [concept]
A concept book design for Magnolia Mountain. Mark Rose and Maya Santoso make fine handcrafted ceramics also collaborate with a select group of artisans to create an assemblage of pieces unique to their studio Magnolia Mountain.
I deeply love their work and so decided to make this book design concept.
Photography by
Magnolia Mountain
220 x 160 mm


TOKYO SERIES - Tokaido Road

The TOKYO SERIES vinyl record packaging design concepts are inspired by the city of Tokyo, Japan.
Japan is a country of valued aesthetics and design. Simplicity is central to Japanese aesthetics; the Japanese have developed a cultural sensibility to beauty, refined aesthetics and simplicity.

Tokyo is considered one of the most special and beautiful cities. Especially during nighttime.

Limited Edition LP/EP pressed on Limited Edition white vinyl and special white label design.